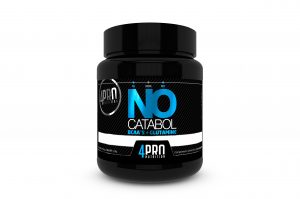 Optimal dose of BCAA´s & Glutamine
Food supplement based on aminoacids with sweetener.
INGREDIENTS: L-Glutamine, L-Leucine, L-Isoleucine, L-Valine, L-Taurine, sweetener E-955 (sucralose).
Recommend serving size: 10 g.
TRAINING DAYS: Take 1 scoop (5 g.) 30 to 60 minutes before training and 1 scoop (5 g.) after training. Mix with 200 – 250 ml with water or your favorite beverage.
NON TRAINING DAYS: Could pause or continue with regular dose.
WARNING: Do not use if you are allergic to any of the supplement compounds. Do not exceed the recommended daily dose. Food supplements should not be used instead of a varied, well-balanced diet. Do not use if pregnant or nursing. Keep out reach of children. Store in dry and cool place. Protect from direct light.
NET WEIGHT: 500 Grams
FLAVOURS: NEUTRAL, LEMON AND COLA