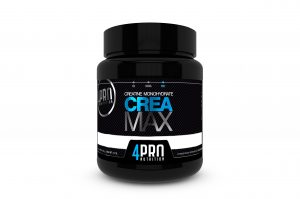 Creatine Monohydrate
INGREDIENTS: Creatine monohydrate micronized, Taurine and Vitamin B6 (Pyridoxine Chlorhydrate).
Serving size:
TRAINING DAYS: As a food suplement, take 1 scoop (5 g.) after training.
NO TRAINING DAYS: Could pause or continue with regular dose, one time per day 1 scoop (5 g.).
Serving Size: 5 grams
Servings per Container: 100
WARNING: Do not use if you are allergic to any of the supplement compounds. Do not exceed the recommended daily dose. Food supplements should not be used instead of a varied, well-balanced diet. Do not use if pregnant or nursing. Keep out reach of children. Store in dry and cool place. Protect from direct light.
NET WEIGHT: 500 Grams